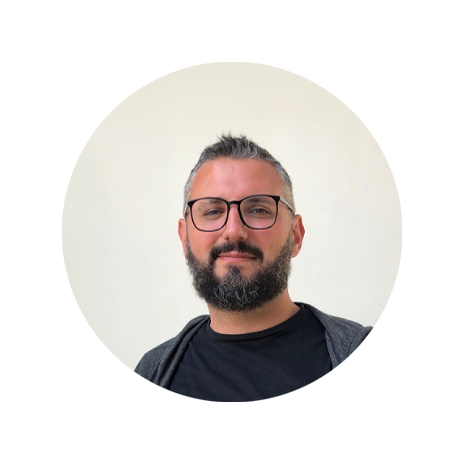 My name is Steve Spavento and I'm a Designer + Visual Artist working across a variety of creative spheres including graphic design, illustration, motion, interactive media, and storytelling. I'm inspired by educational and entertainment media such as museums, movies, books, video games, cartoons, and theme parks.
Based in Brooklyn NY, I earned an M.S. degree in Communications Design from Pratt Institute in 2017. In addition to working with a variety of well-known brands on digital ad campaigns including Neiman Marcus, Old Navy, Playstation, Braun, Toyota, Applebee's, Ticketmaster, and Paramount Pictures.
Thanks for visiting, and come back again for new work and updates!