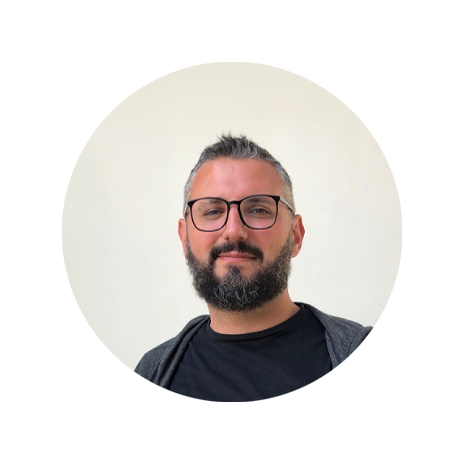 I'm a Designer + Visual Artist based in Brooklyn, NY.
 I work within a variety of creative spheres including graphic design, illustration, motion, interactive media, and storytelling. I'm inspired by educational and entertainment media such as museums, movies, books, video games, cartoons, and theme parks.
I have a Master's in Communications Design from Pratt Institute, and have worked with a variety of well known brands including Playstation, Braun, Toyota, Neiman Marcus, Applebee's, Ticketmaster, and Paramount Pictures.
Get in touch  ☞   
stevespavento@gmail.com